Little pieces of heaven...
Ok this is going to be a quick post that's back linked for more information. I'm sure everyone is already fully aware that if you want delicious pastries - salty or sweet, or cappuccinos, or coffee, or smoothies... The place to go is Sweet Traditions at Bruce St. Mall in the town of St. George's. I don't need to advertise that. Their goodies speak for themselves and spread the word.

Now... here's something you didn't know. I try my best to find and post stuff that's unique and that more people should know about locally. I, personally, haven't been to this place as yet but I trust my friend, Sher's, judgement. She's normally my partner in crime on the haunts for unique places/events.

Let's say you want a nice, classy, chill place to relax and just sip a cup of tea and ponder life... A health spa of sorts? Such a place is also at Bruce St. Mall, but upstairs.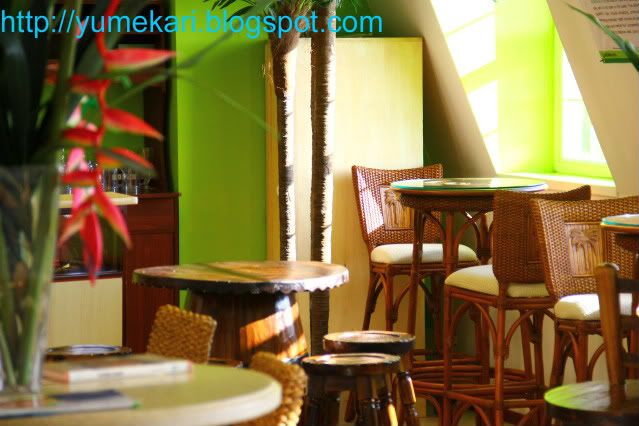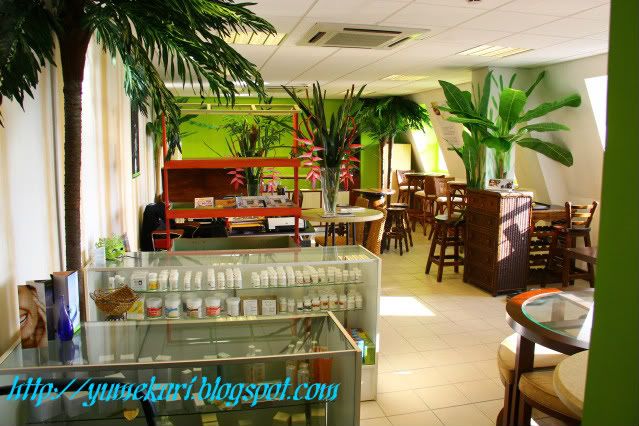 You're interest is piqued now? Want more pics and information? Scoot over to Sher's blog and peek. She wrote a lovely post on this place, that's how I found out.
Click anywhere on this sentence to go directly there.
She has specific details on the location and what you can expect to find there.